Don't miss out on this chance to develop your coaching skills over a series of webinars. Register now and become a more effective coach!
Register for Upcoming Events
Join our coaching education webinar series and gain in-depth knowledge on various aspects of coaching.
Our webinar series is designed to provide you with a comprehensive understanding of coaching, covering topics such as communication, motivation, goal-setting, and feedback. Each webinar will be led by experienced coaches who will share their insights and techniques on how to effectively coach individuals and teams.
By joining our coaching education webinar series, you will have the opportunity to ask questions, participate in discussions, and receive personalized feedback from our coaches. Whether you're a beginner or an experienced coach, this series is designed to help you enhance your coaching skills and take your coaching to the next level.
Topic: "Club Philosophy & Player Development"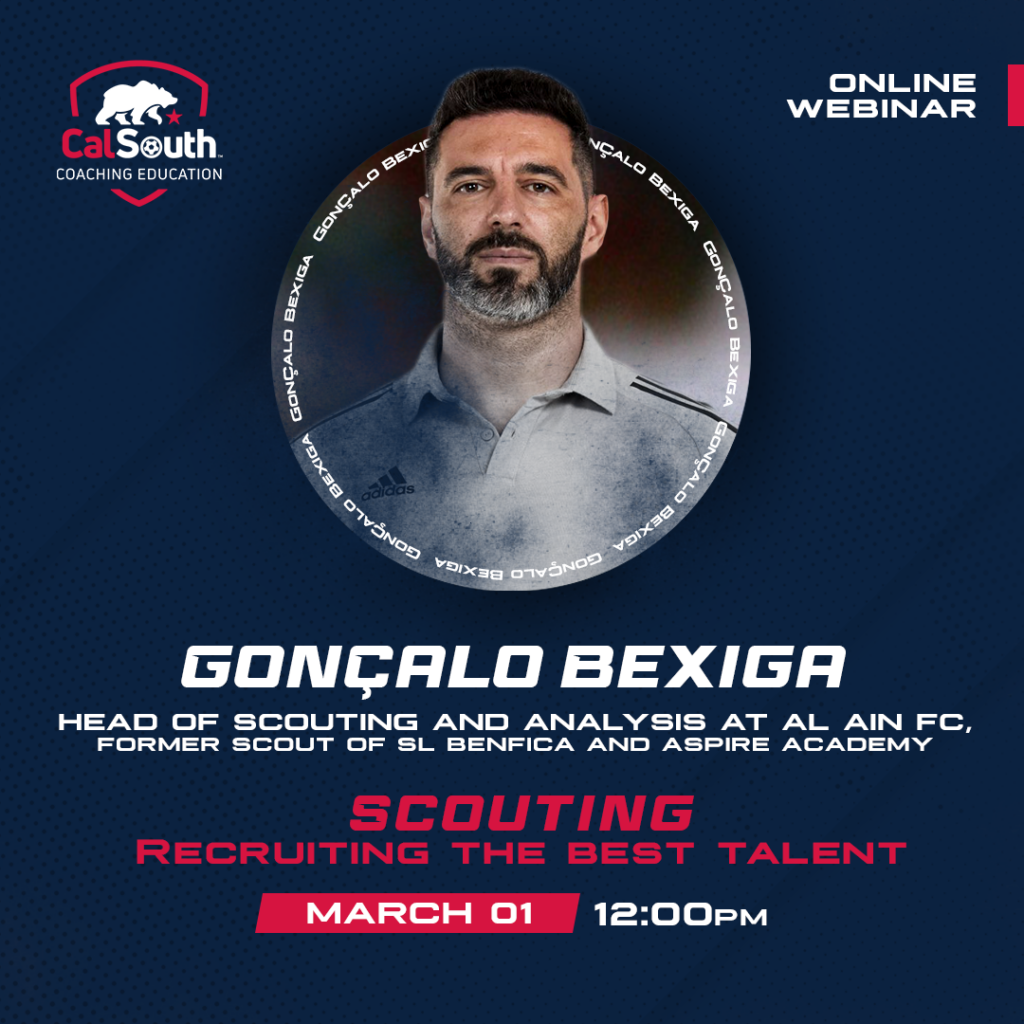 Topic: "Scouting, Recruiting the Best Talent"